Ready to take your lifestyle to the next level? Our North Ogden, UT townhomes feature everything you look for in a place to call home. Find yourself embracing features that have been tailored to meet your needs. Our North Ogden townhomes for rent are designed to be the hub of work and play. Imagine yourself diving into a local lifestyle that surrounds you with feelings of exploration, adventure, and relaxation. Experience townhomes for rent in North Ogden, and experience better living. Apply to Patriot Pointe Townhomes today!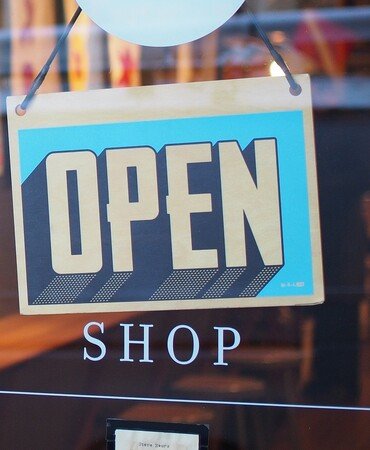 Shopping in North Ogden, UT
Enjoy the convenience of being close to a variety of shopping options, including shopping centers and grocery stores.
The Cannery Center
Crossroads at North Ogden
12th Street Plaza
Smith's
Lee's
Downtown North Ogden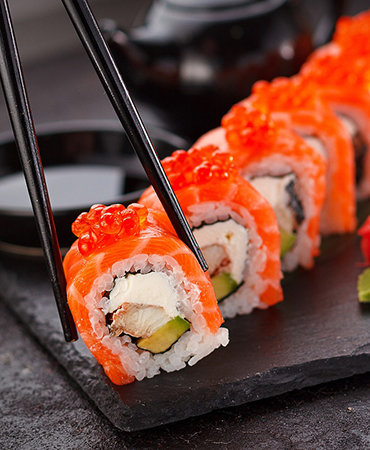 Dining in North Ogden, UT
Patriot Point Townhomes in North Ogden, UT offer a wide variety of nearby dining options, so you can always find something to suit your taste.
Pizza Man
Watami Sushi Bistro
Kirt's Drive-In
Zhang's Chinese Kitchen
Javier's Authentic Mexican Food
Pita Pit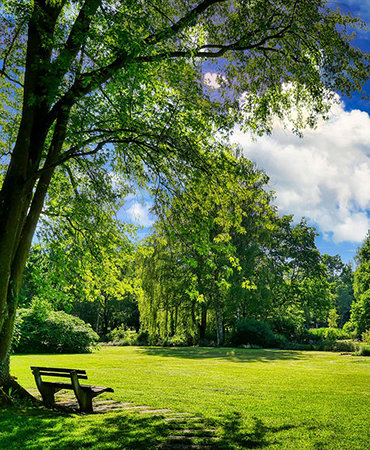 Entertainment in North Ogden, UT
Patriot Pointe Townhomes in North Ogden, UT offers a variety of entertainment and recreation options nearby, such as parks, movie theaters, bowling, and more.
Ben Lomond Lanes
Walker Cinemas North Ogden
The Barn Golf Course
Green Acres Park
Smash it Rage Rooms
Union Station